If you're like me, you always wait until the last minute to get gifts for pretty much any major holiday (well, except Christmas, I'm a little better with that one).  It's not like I don't know it's coming!  It's the same day on the calendar.  Every year.  But, here we are, less than a week away from Valentine's Day, so I thought I'd compile a list for you and me, so that we could go out there and kill it for V-day.  I've got something for pretty much everybody on your list.
I'm also a firm believer that Valentine's Day is for everyone, not just for lovers (I kind of hate that word, lol!) So, there's something for you, something for your significant other, your kids, and your friends!
Let's get started!
For Her
#1. Necklace
This is from Anthropologie and at $89.95, it's a little pricey, but you will win over the wine lover in your life!
#2. Cute Mug
This mug from Target is a whopping $5.99 and she'll love it!
#3.  Apple Watch band (watch not included!)
Hello cute pink watch band!  I love this and it's only $19.99! Go Target!
#4.  Beauty Products
There are a ton of deals out there right now at the beauty counters.  You can get a free gift with purchase with just about any purchase!  For example, this beauty set is only $9.00 and it comes with a gift!!!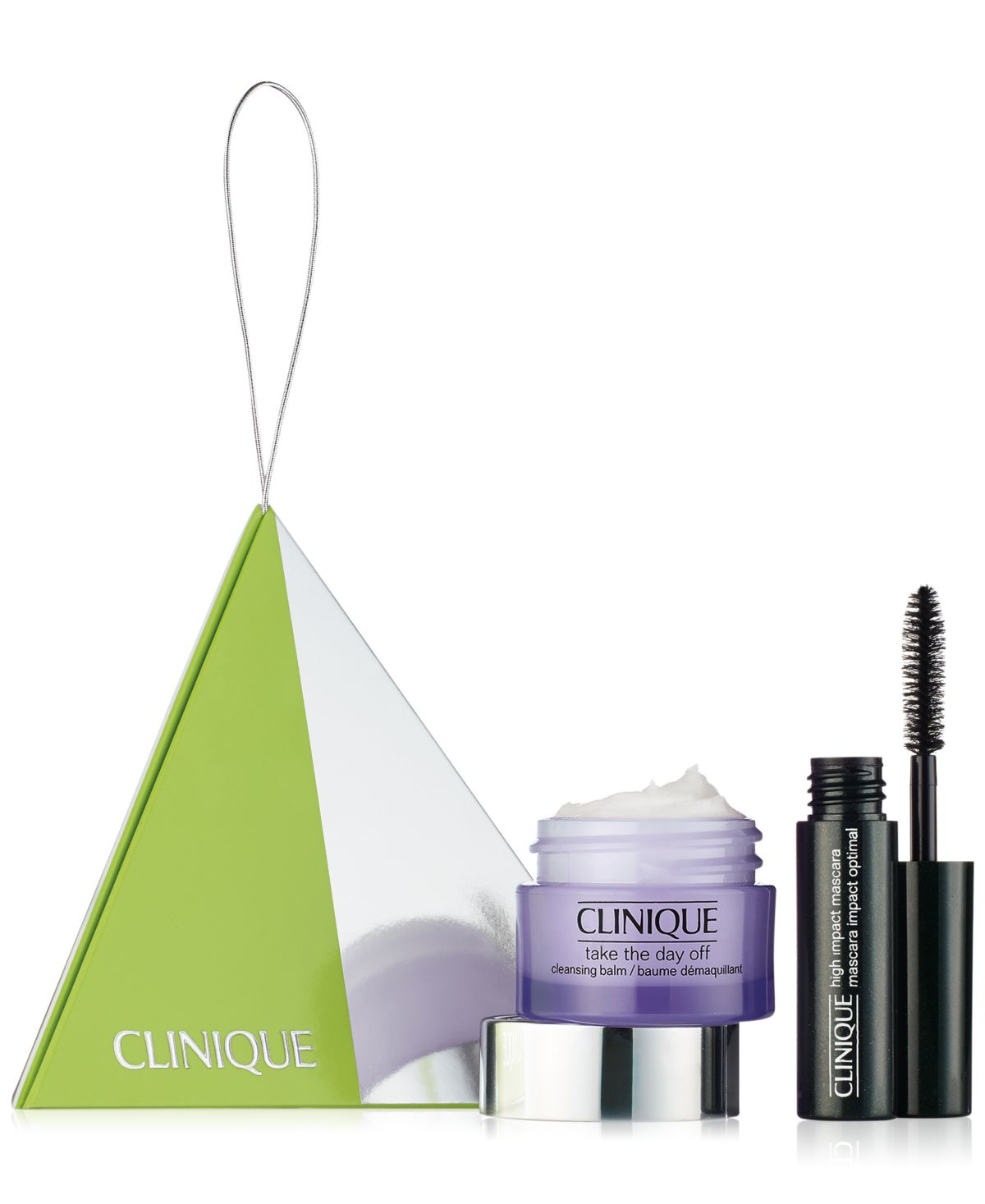 You get a mascara, a makeup removing balm and the gift with purchase is a free Happy Gelato in Sugar Petal!  Did I mention that this was all $9.00????

#5.  Jewelry Tray
I love having my jewelry out on display.  Not just because it's pretty, but because I actually forget what I have if I can't see it all layed out!  This cute tray is only $14.99 on Amazon.
#6. Tealight holder
These are just too sweet.  They just look romantic. I'm obsessed with candles anyway, so it would be a great gift for yours truly.
Gifts for Gal-friends
Ok, so I combined a couple of previously-deleted categories and made a girlfriends category.  Happy Galentine Day!!  I think any of these would be good for a tween daughter, a bestie, a sister, a sis-in-law, etc, etc.
#1.  Body Scrub
I got this body scrub from a friend for Christmas and let me just say this…it is awesome!!  I was expecting a different smell when I saw eucalyptus on the bottle, but it is heavenly and it makes my bathroom smell like a spa.  Seriously, get this for a friend, or yourself!
#2.  Phone Case
Anybody out there like me and you get bored with your phone case after like 2 weeks??  This one is really fun, and it's pink for your galentine, and it's only $8.98!  What???
#3.  Friend Necklace
No, this isn't a BBF forever necklace like we all had in the 5th grade.  This is the updated, on-fleek, necklace for grown-up girls!  Yes please!  At only $22.95 you can afford to have more than one BFF.
#4.  Phone Accessory
This cracked me up!  It would be perfect for a tween or a really fun bestie!  It's a phone jack plug that serves zero purpose except to humor yourself and those around you.  I love it!  It's 98 cents, lol!
#5.  Bath Bombs
Who doesn't love a bath bomb? If you're between the ages of 5 and 98, you would love these.  And if you're 5, you'll really love these because there's a prize inside each bomb!  How fun!  And the name…I mean, come on.  (***update – these are out of stock at Target, but they're so cute, you should keep an eye out for them for another holiday.  Maybe St. Patty's??)
Gifts for Big Hims and Little Hims
#1.  Cologne (Big Hims only)
This is my all-time fav cologne for men.  It's Aqua di Gio by Giorgio Armani.  I bought this for Greg when we were dating back in the 1800s.  That was when you had to make a trip to this thing called a mall and actually smell-test everything.  So, it's smell tested and tried and I love love love it, even still.
If you shop this link from Macy's, there's a free gift with purchase.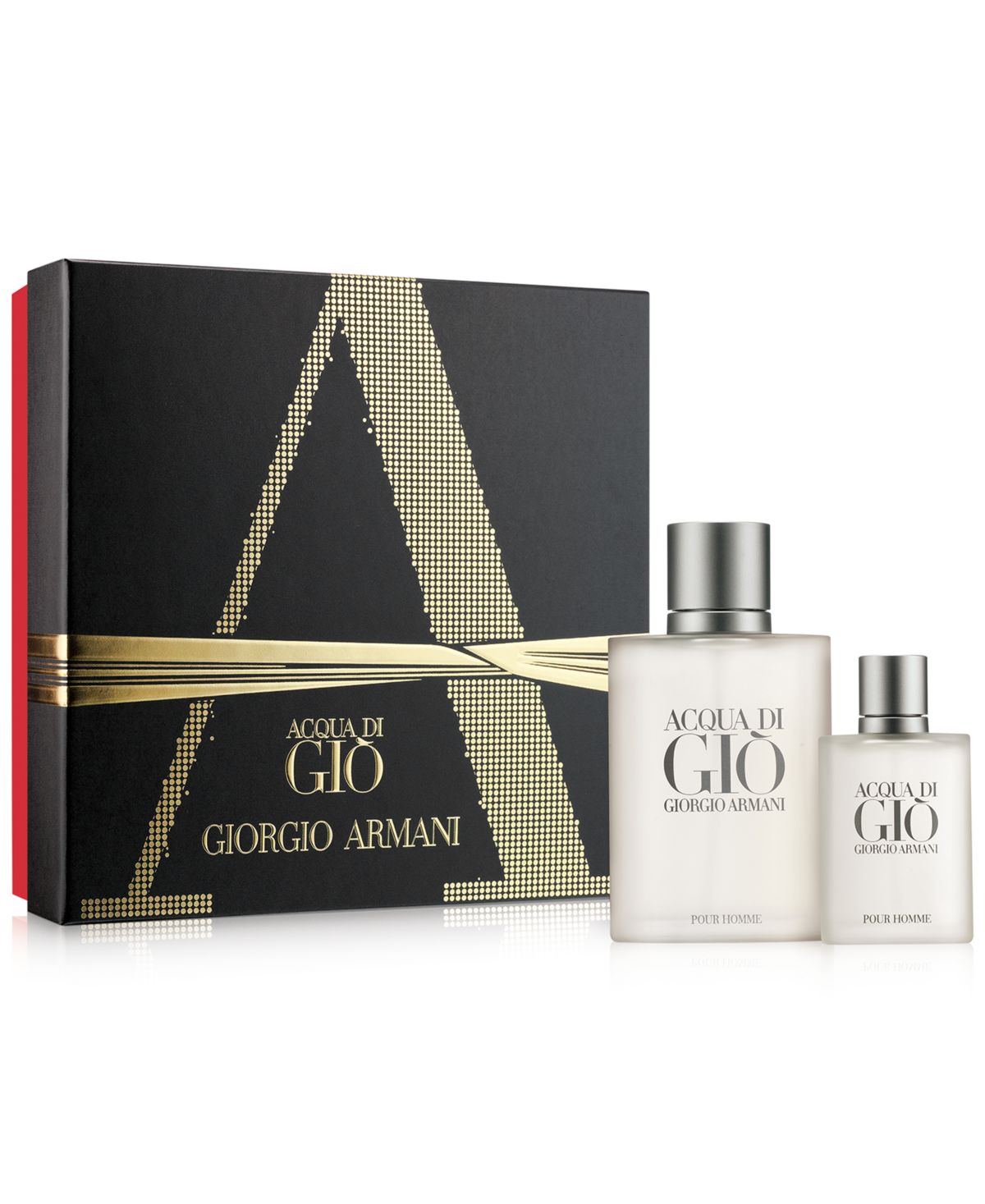 #2.  Breakfast Accessories
Nothing says I love you more than, "here's a pancake set, now make me some breakfast!"  HAHA!  Seriously though, my guys love breakfast and my little guy loves to cook, so he would love this!
#3.  Popcorn
Chocolate and popcorn?!?! Sold.  This combo would have them in heaven!

#4.  Chocolate
My guys love chocolate.  Maybe as much as they love Star Wars….maybe.  Here's another perfect combo!
#5.  Tech
This Google Home Mini has been requested by my little guy several thousand times since Christmas.  Guys love tech, there's no way around it.  I just don't know if I can handle all of kids crowded around this thing giving it directives.  Yikes!  If you have one, let me know how it works for you!
I hope you have a wonderful Valentine's Day surrounded by the people that you love!  Now, get a move on and go shopping…we're at T minus 5 days!!!  Hurry!